Our Read Aloud Lessons are designed to give you insights about the selected book to enhance your read aloud session and present civics learning in a fun, memorable way.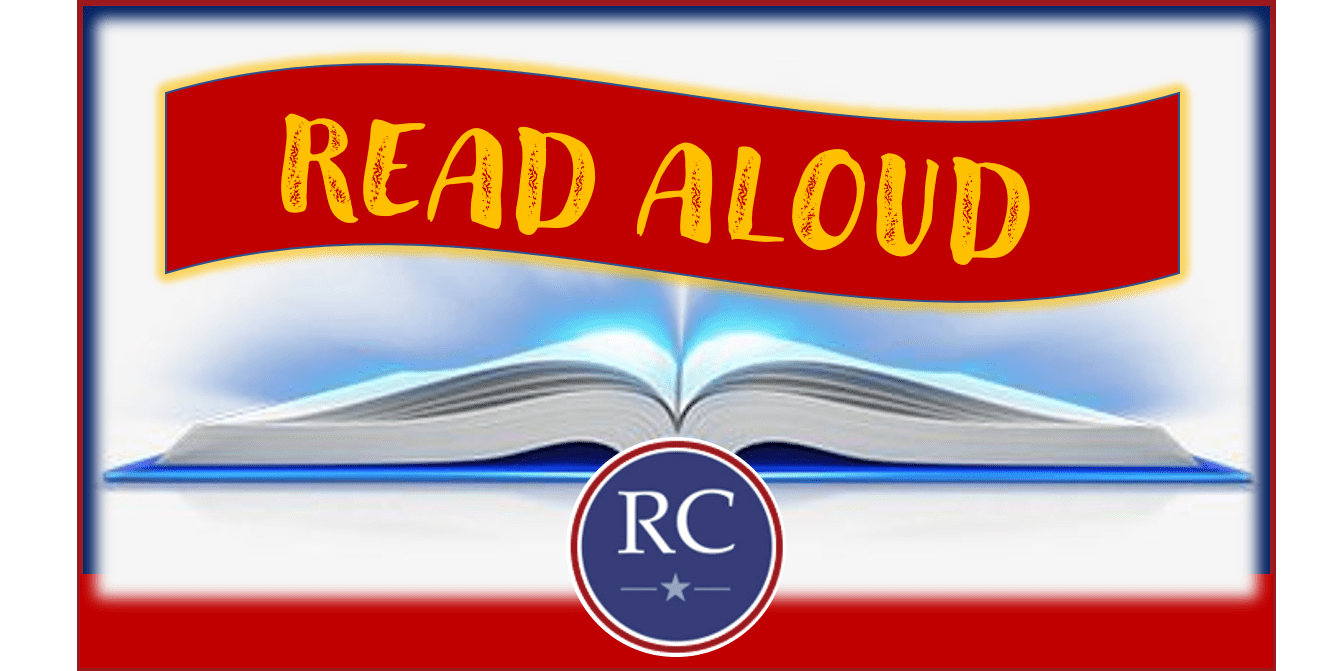 The Power of Read Alouds
Reading aloud helps students learn how to use language and retain key points of the story. It improves their information processing skills, vocabulary, and comprehension. As you read aloud, variations in your pitch, tone, pace, volume, pauses, and eye contact help produce a fluent and enjoyable delivery. The addition of questions and comments in your session, all provided in our downloadable lessons, helps create a more fulfilling experience for everybody! Click here for a sample reading of Henry's Freedom Box.
Special Read Aloud Lessons
Salute to Firefighters Read Aloud
Firefighters will actively engage in a Read Aloud Session with your students, discuss the history of volunteer firefighting and how to become an engaged citizen. The program can be tailored to meet your needs. Average length of time is 45 minutes. Firefighters will also answer questions from the students about firefighting.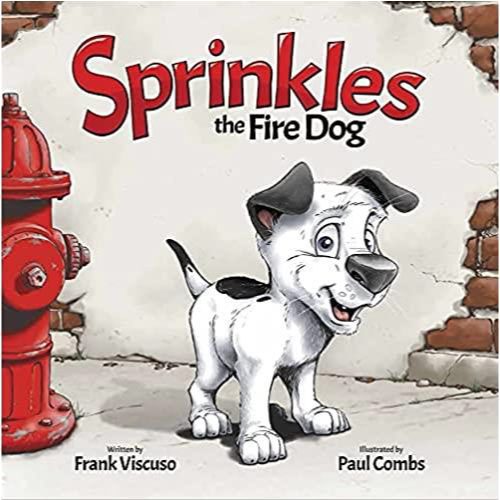 Download Read Aloud Lessons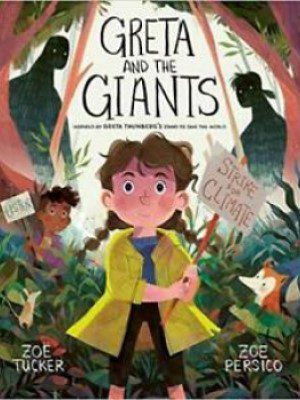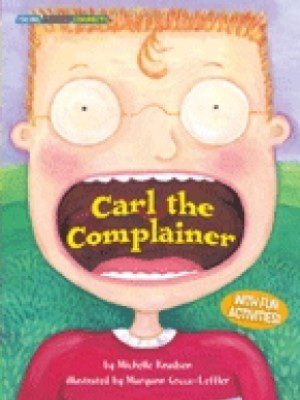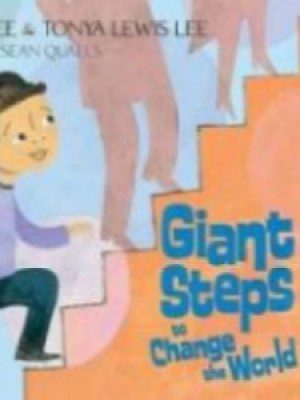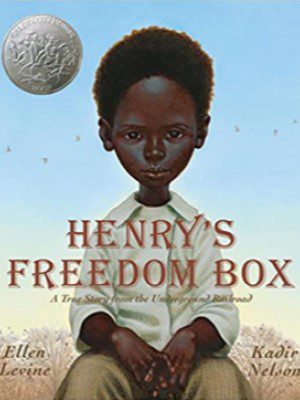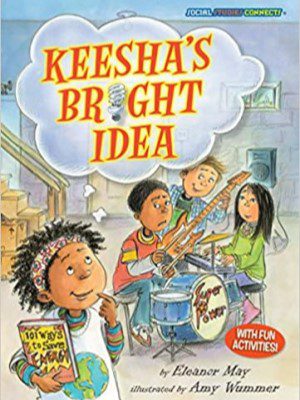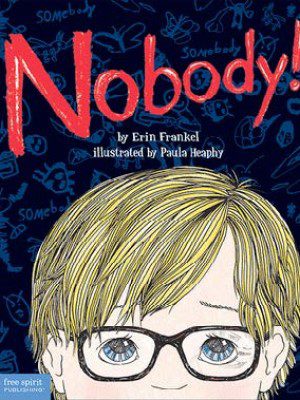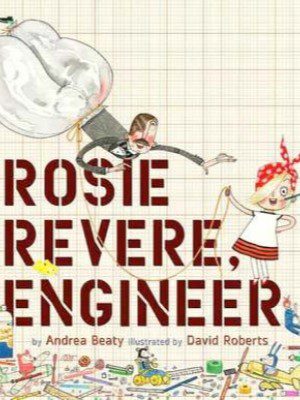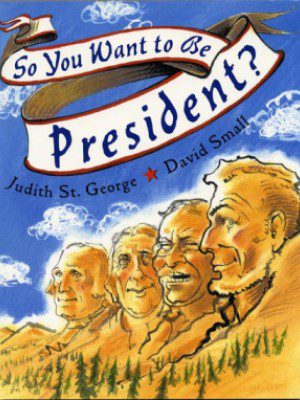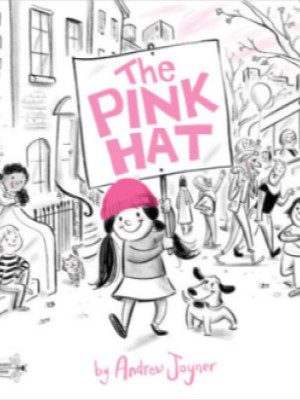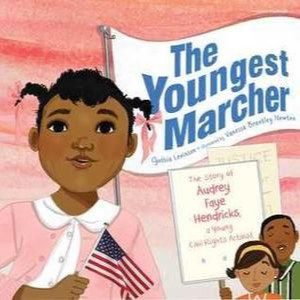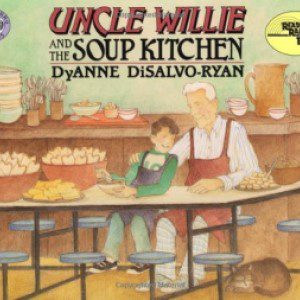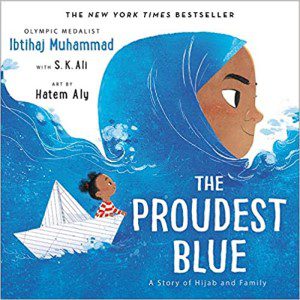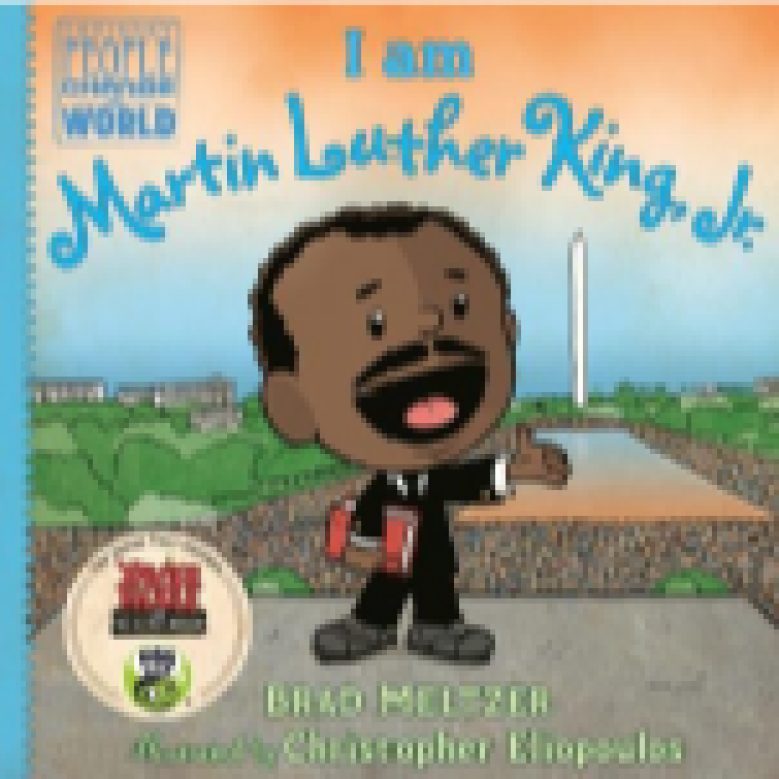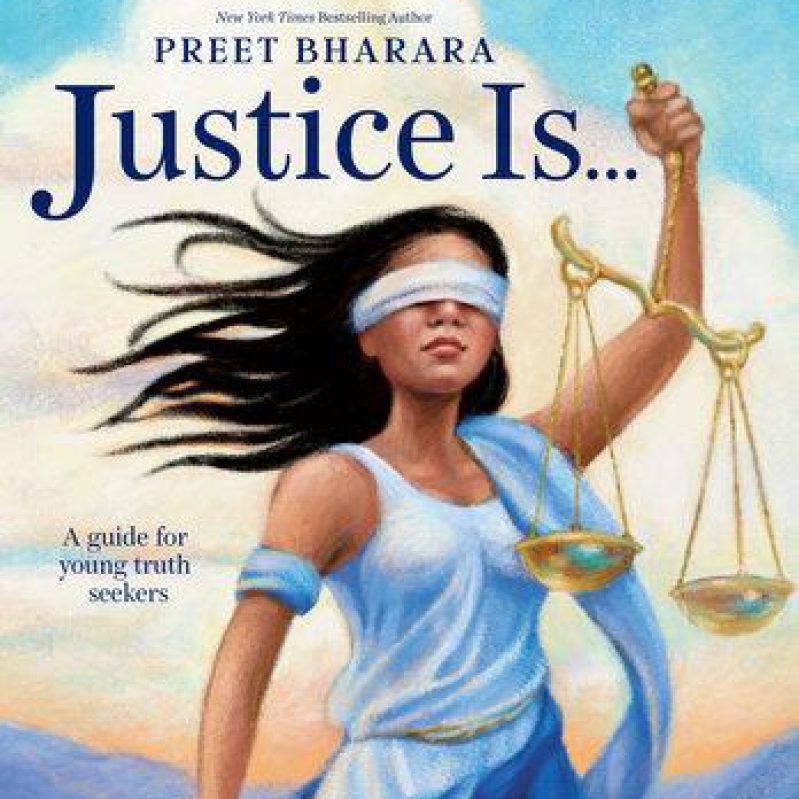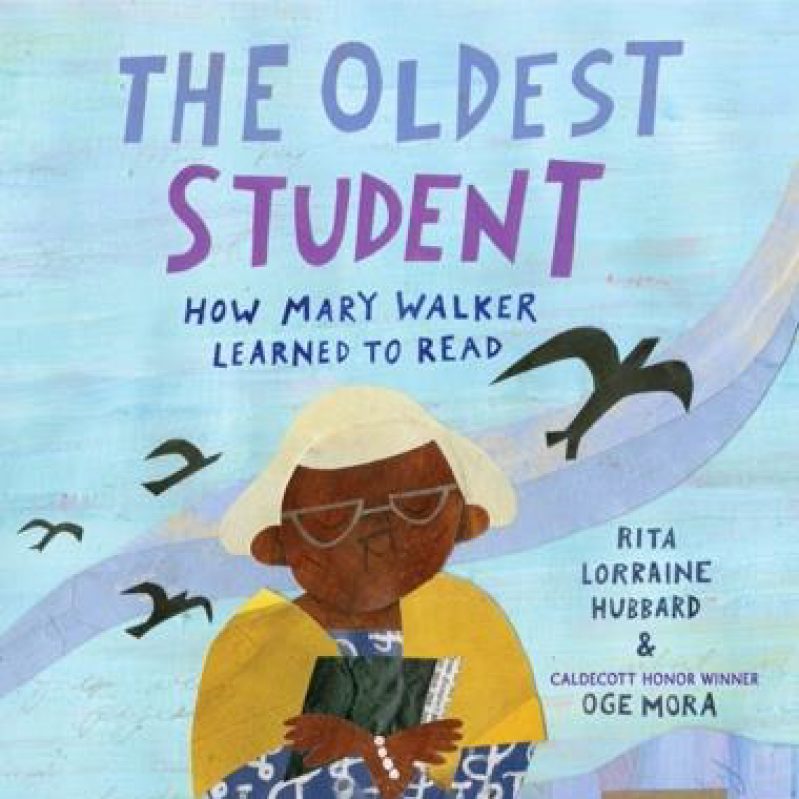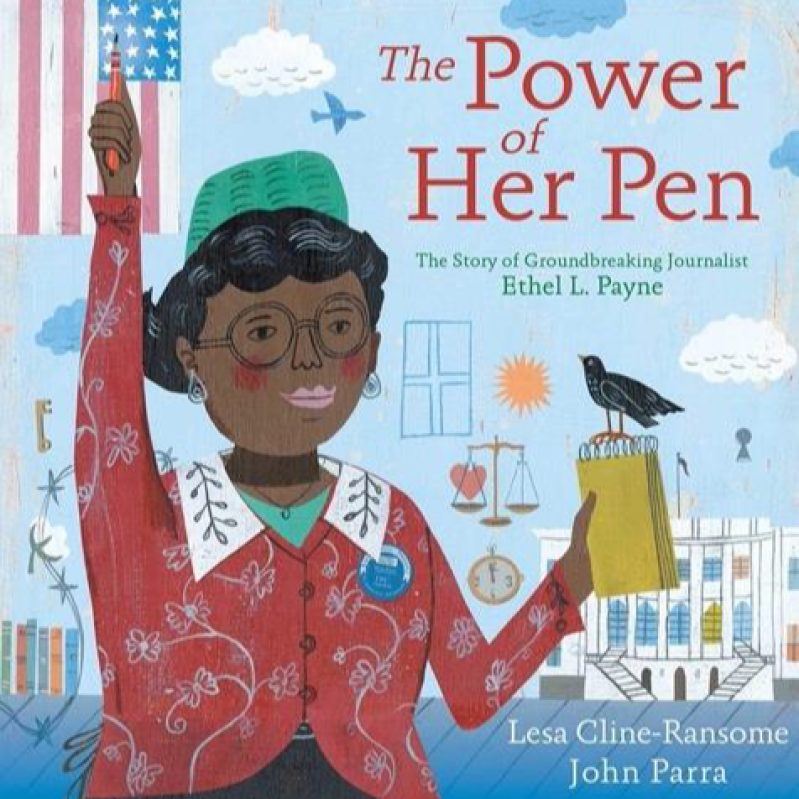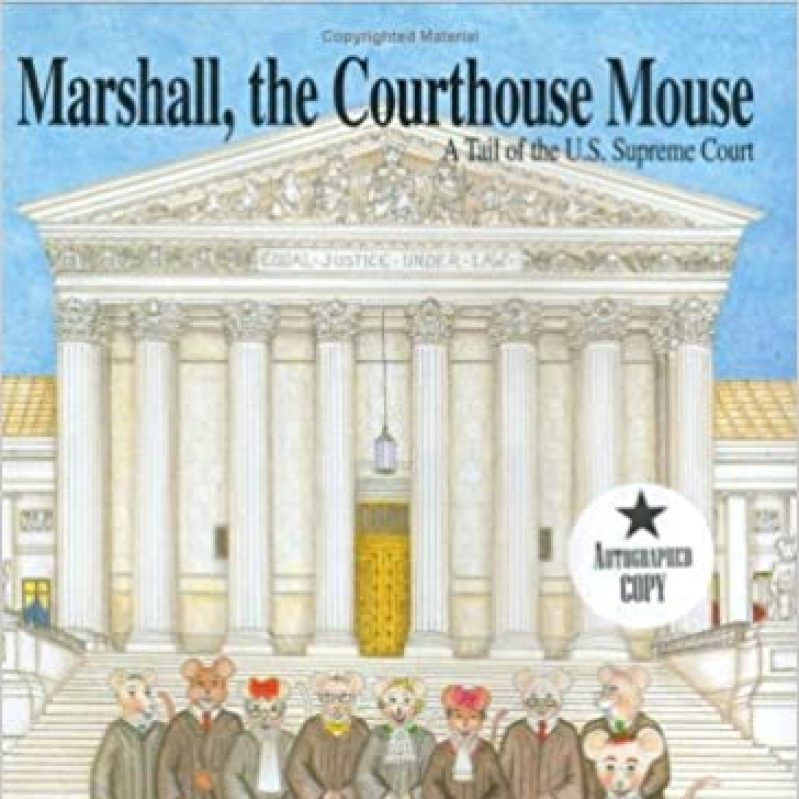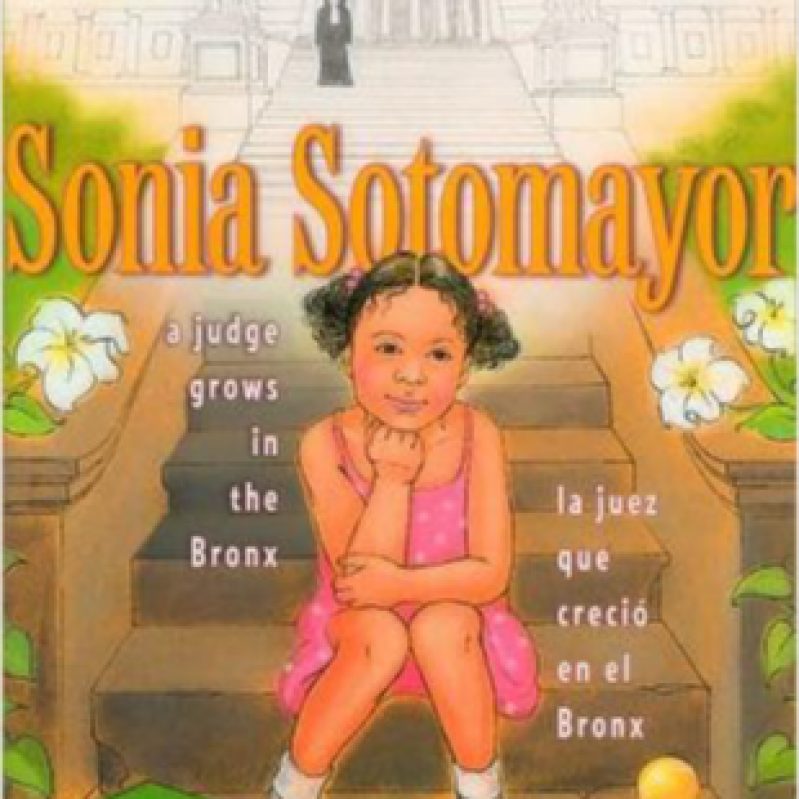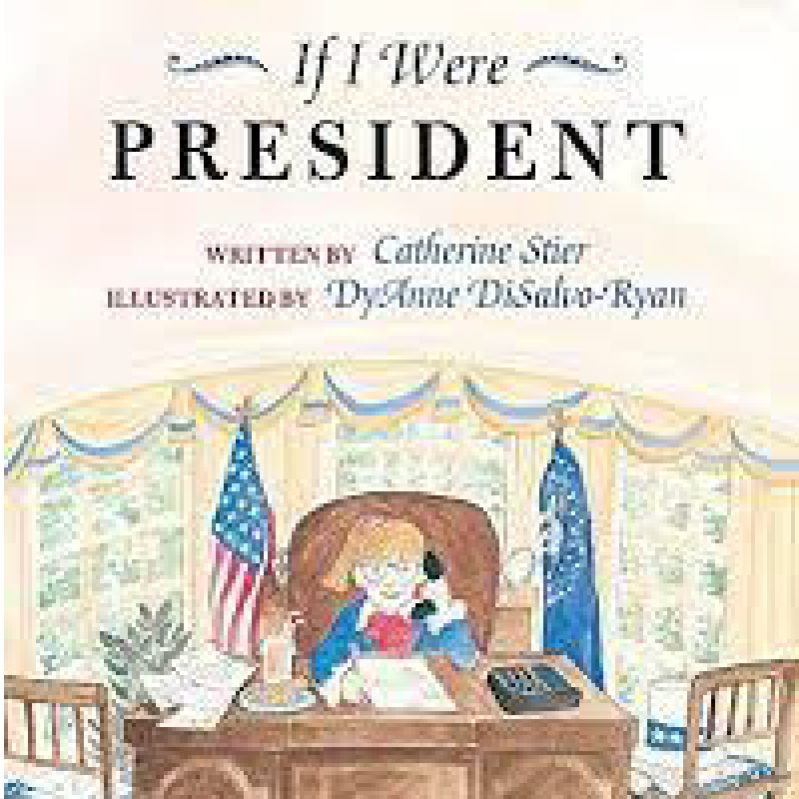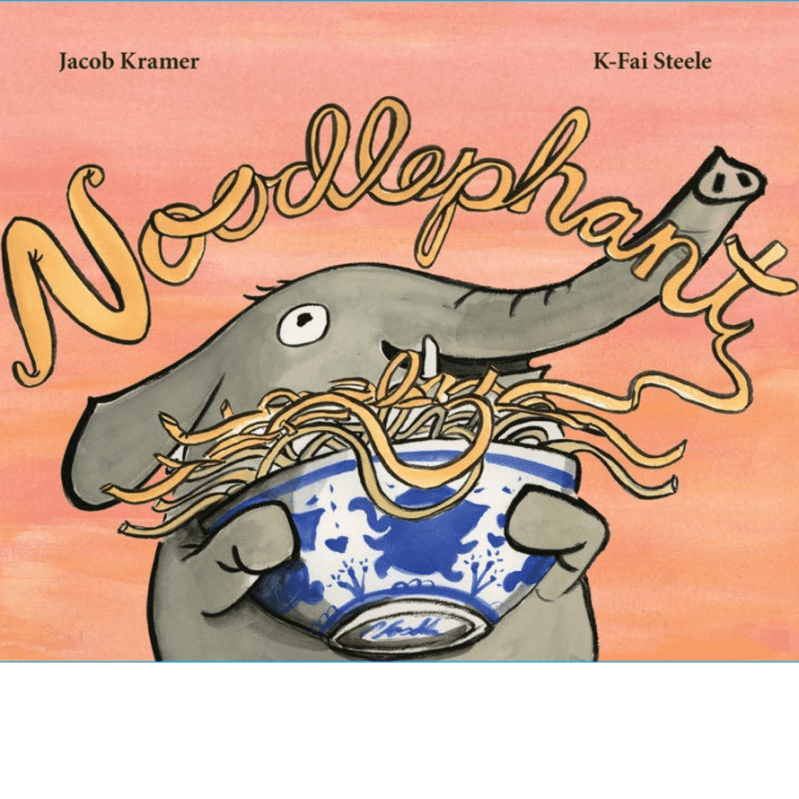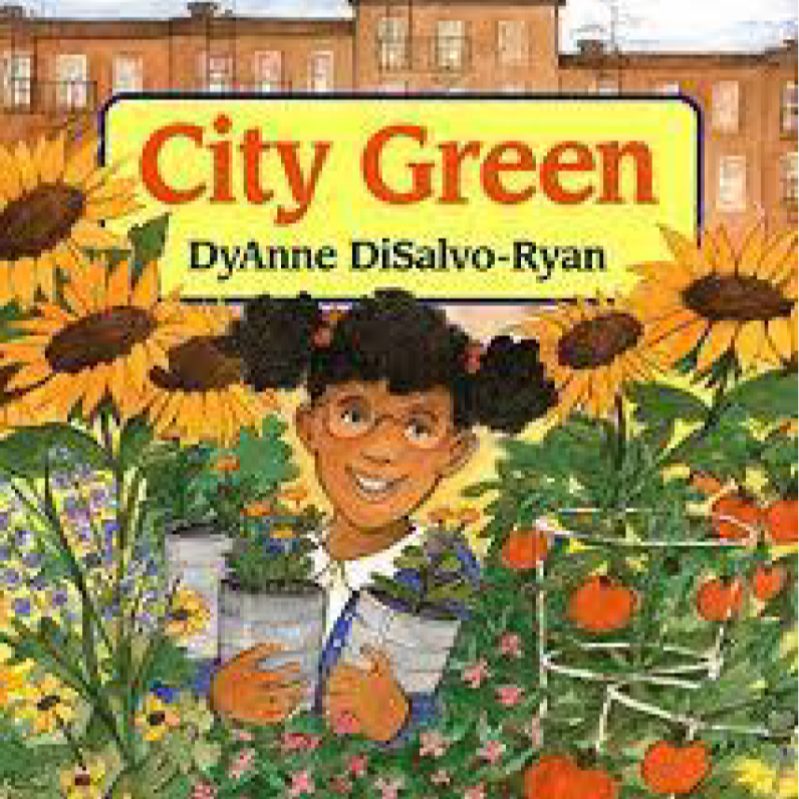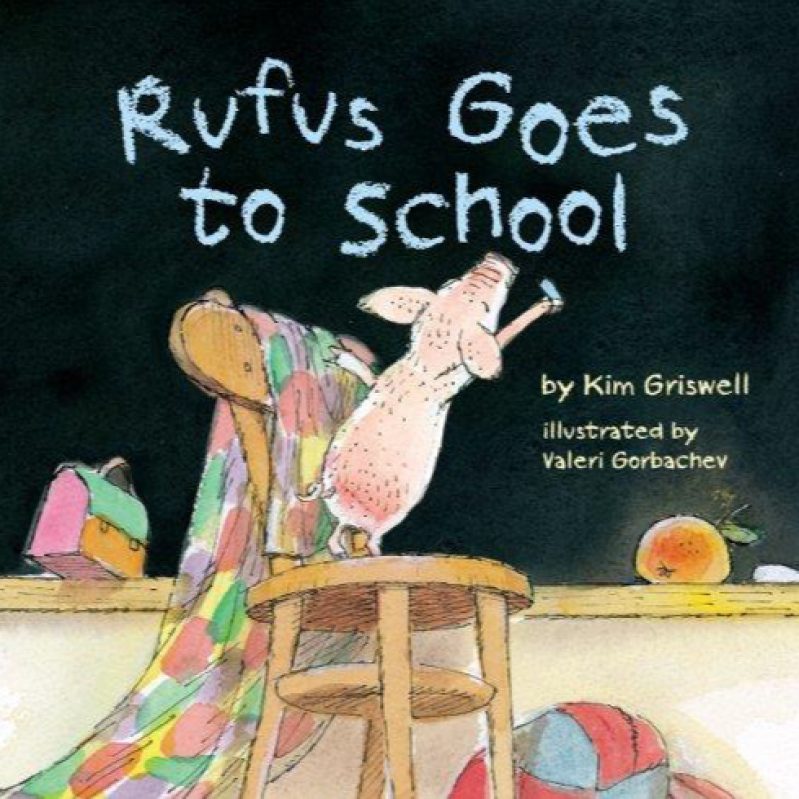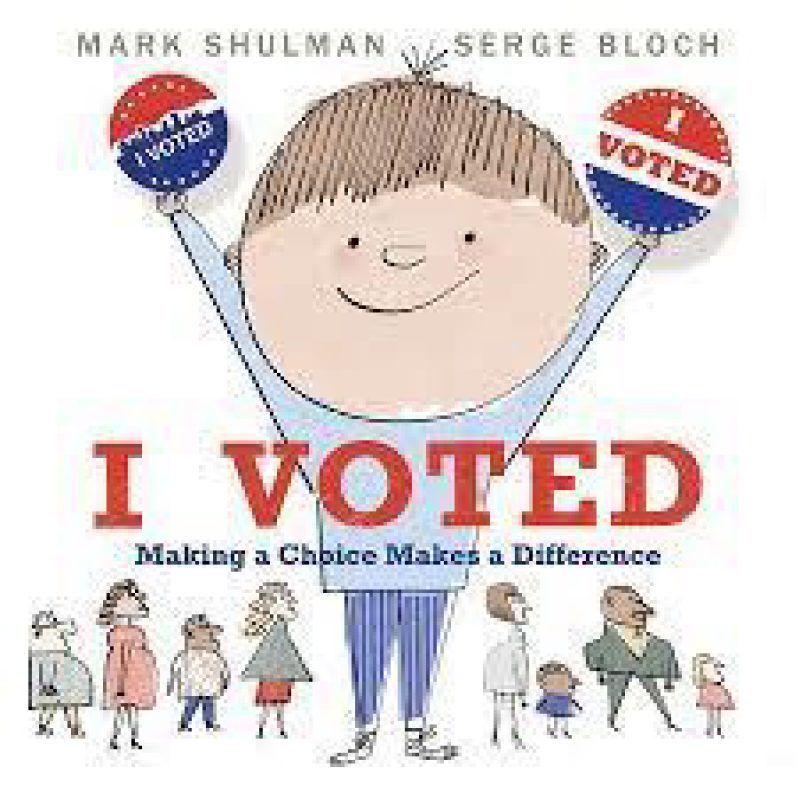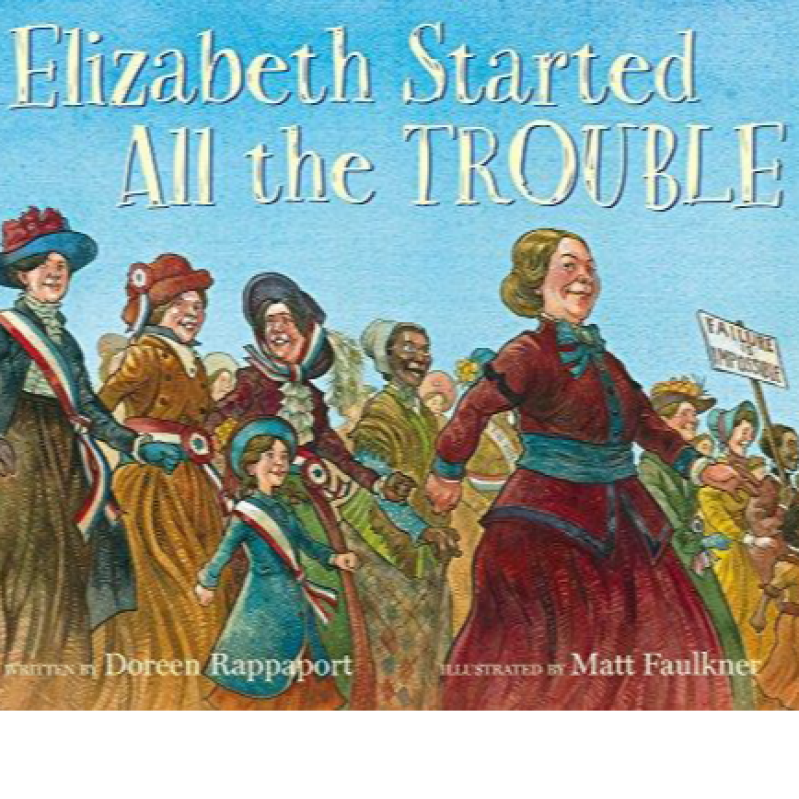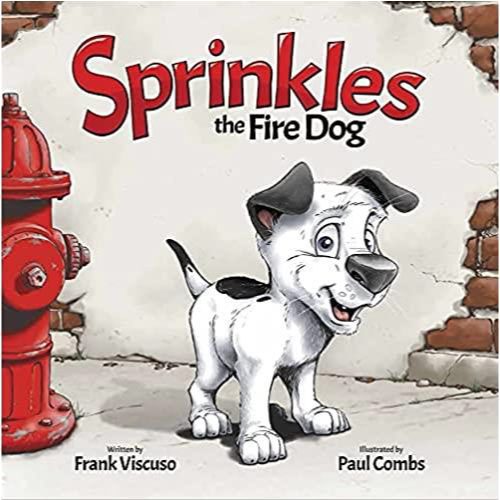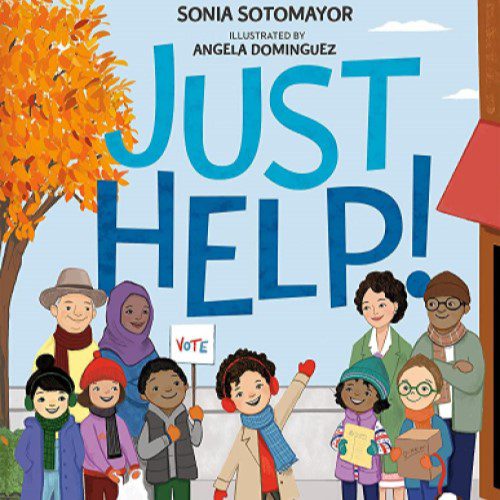 Other K-8 Classroom Resources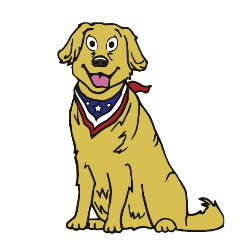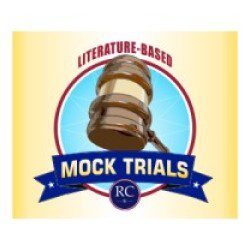 Literature-based Mock Trials