The Rendell Center is dedicated to bringing you valuable content in all forms. Our podcast series gives you the opportunity to experience engaging information in an on-demand audio format.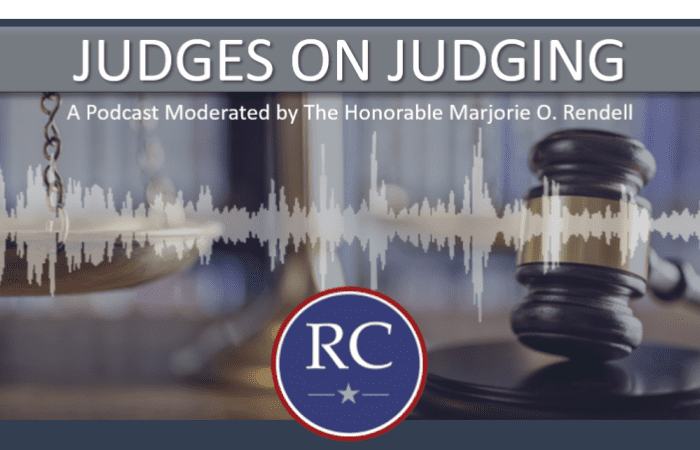 Judges on Judging
These podcasts are hosted by The Honorable Marjorie O. Rendell. Judge Rendell is the Chairman of the Board of The Rendell Center and a Judge on the Third Circuit Court of Appeals.The podcasts will explore the role of judges and courts in our democracy and the importance of a Fair and Impartial Judiciary.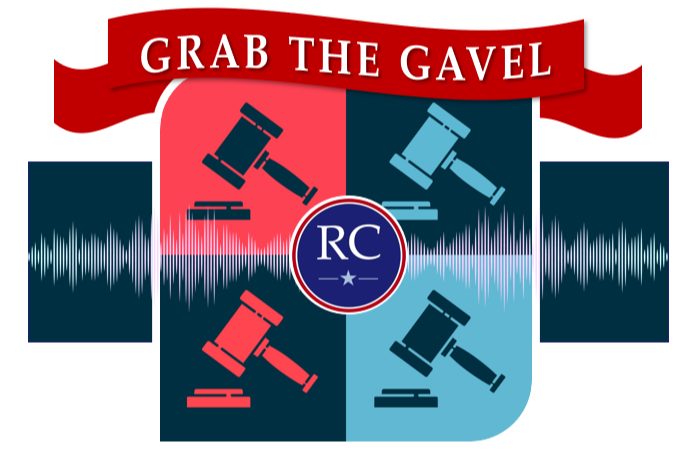 Grab the Gavel
These podcasts are hosted by Zia Faruqui, Magistrate Judge of the United States District Court for the District of Columbia. The conversations presented aim to show students the human side of judges, their diversity and backgrounds and common struggles.
Other 8-12 Classroom Resources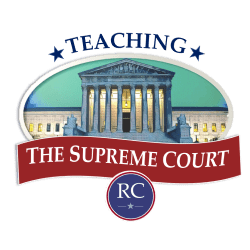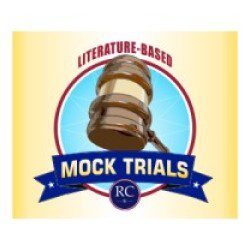 Literature-based Mock Trials