The mission of The Rendell Center is to promote civic education and engagement. To do this, we provide tools and opportunities for Students and Educators.
The Rendell Center works with K-12 teachers and administrators to promote non-partisan civic education and engagement so that our next generation has the knowledge, skills, and disposition of effective citizens. We achieve this by delivering innovative experiential learning programs for students and professional development opportunities for educators.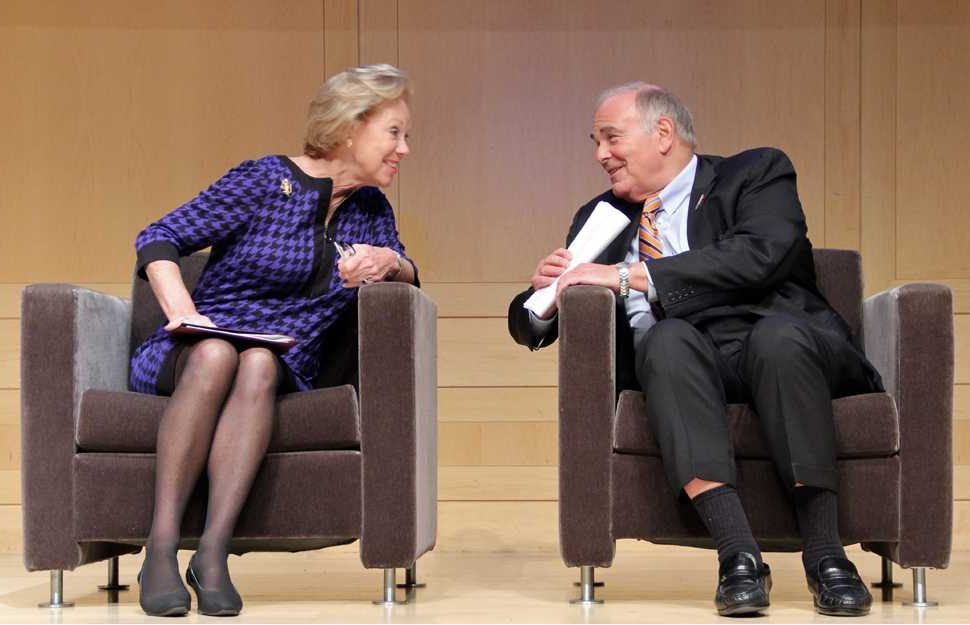 Midge and I started The Rendell Center for Civics and Civic Engagement in 2014 to sustain the ideals and support for the civic education and engagement initiatives we had established under the PennCORD (the Pennsylvania Coalition for Representative Democracy) program when I was Governor of Pennsylvania (2003-2011).
The Work We Do
Since our founding in 2014, The Rendell Center has helped to restore the civic mission of schools by supporting K-12 teachers and administrators to advance the subjects of U.S. history, government, and civics. Our ability to translate constitutional concepts into engaging exercises with simple terms that teachers can use in the classroom is one of our greatest strengths.
Our non-partisan pedagogical resources, programs, and events are offered in both asynchronous and synchronous formats so that teachers may successfully implement them in this new hybrid learning environment. But best of all, The Rendell Center's programs and materials are FREE to students, teachers, and schools.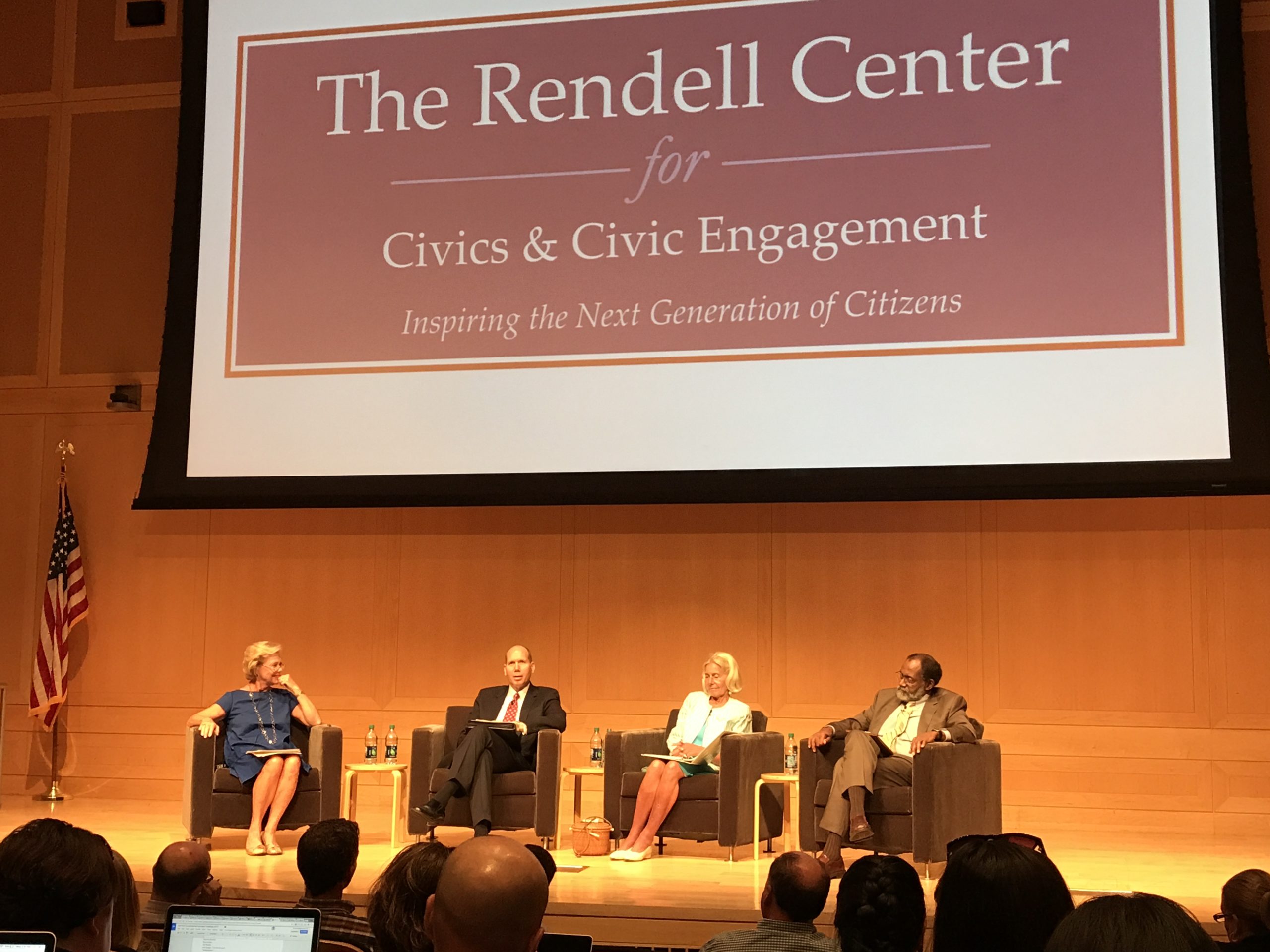 Honorable Marjorie Rendell, President
P. Sue Perrotty, Treasurer
Jennifer Almquist Engelbrecht, Esq
 Larry Brown, Esq
Donna Cooper
Tod J. MacKenzie
 Jeffrey Marrazzo
Honorable Edward Rendell, Vice President
Honorable Theodore McKee
Alison Perelman
 Jesse Rendell, Esq
Matthew Tom, Esq.
 John White
 Gerald Zahorchak
Staff
Beth Specker, Executive Director
Dr. Bruce Murphy, Summer Institute Director
Ryan Bravata, Summer Institute Pedagogy Director
Dr. Rose Reissman, Curriculum Advisor
David Trevaskis, Curriculum Advisor
Kathy Smith, Curriculum Advisor
Volunteer today and help us educate the next generation of US citizens and restore the civic mission of schools.
Donate. Your generous support makes the vitally important work we do, possible. Please click the Donate Now button to make a monthly, annual, or one-time donation.